2019 One-Day Student-Centered Workshop on Innovative Solutions to Business Challenges Leading to Paid Internships
Saturday, March 30, 2019
9:00 a.m. to 5:00 p.m.
Bakers Scholars Conference Room
Regents Hall 550
Georgetown University
---
The Italian Research Institute of Georgetown College would like to invite all Georgetown students to apply for participation in an exciting One-Day Student-Centered Workshop: Innovative Solutions to Business Challenges. The Workshop has served as a bridge between business and academia and offers students a great opportunity to intellectually engage in finding solutions to real challenges confronting the business world today. This unique event features leaders from well-known and established Italian companies who will challenge students to come up with innovative solutions to these issues. The workshop encourages students to engage in collaborative research that will lead to paid internship opportunities with the firms.
During this workshop, top executives from the respective iconic Italian companies, Eni, S.p.A, and Ambrosi Food USA will present to participating students a challenge related to marketing, corporate social responsibility, and environmental concerns. The participating students, divided into small groups, will work together and present a solution to the challenge. At the end of the day, the respective business leaders will select the winning teams who will be offered paid internship opportunities and other perks, listed below.
Participating Companies
---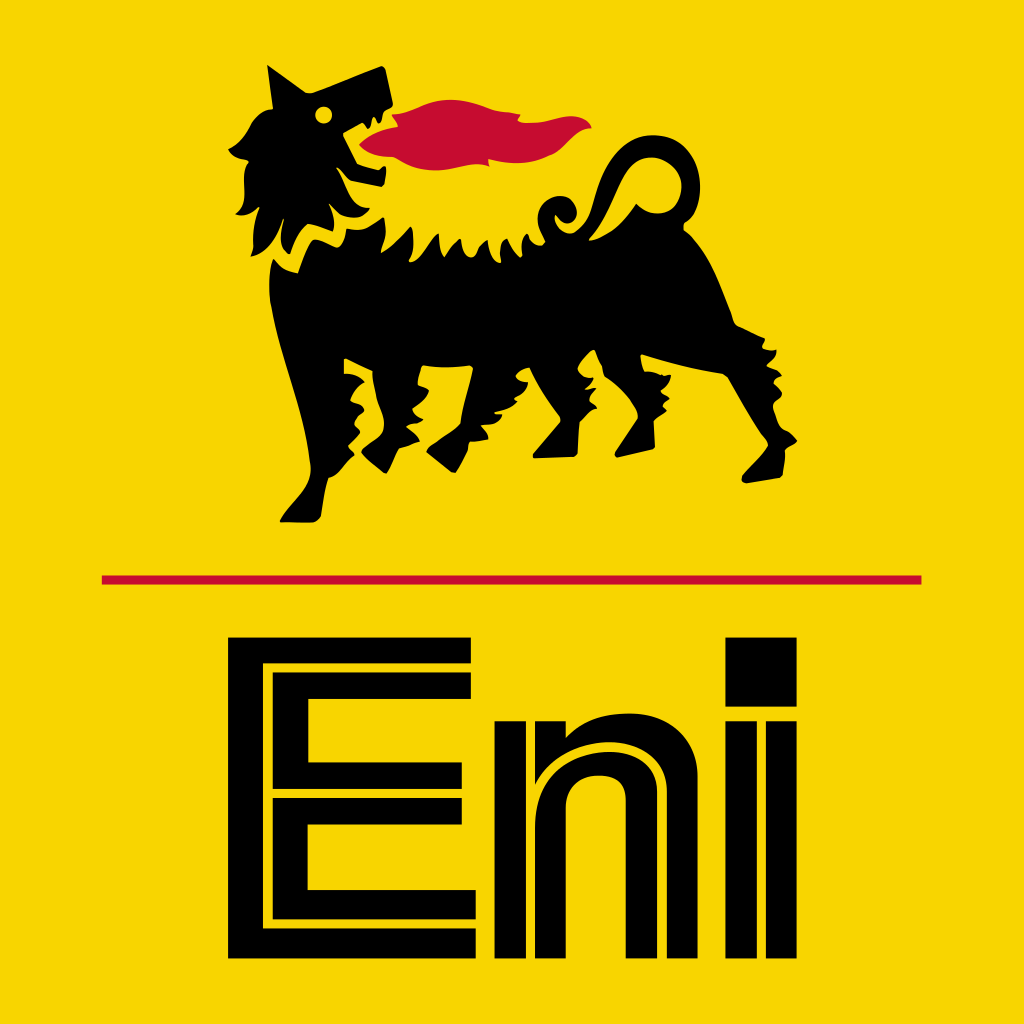 Eni S.p.A.
Italian Multinational Oil & Gas Company
Eni S.p.A., an Italian multinational oil and gas company headquartered in Rome. It has operations in 79 countries and is currently the world's 11th largest industrial company. This is the 4th year Eni is participating. On a rotating basis students are offered paid internships at their Washington Office. One of our seniors who participated in the Eni internship last year was offered a position at their branch in Houston, Texas. Eni will present a challenge related to The significance of the US Withdrawal from the Paris Agreement on Climate Change and propose new remedies.
Challenge
Climate Change U.S. Withdrawal
What is the significance of the US Withdrawal from the Paris Agreement on Climate Change? Although it is too early to predict the long-term implications for climate change of the US decision to withdraw from the Paris Agreement, it is argued that the decision is unlikely to have a major negative impact on the world's prospects for addressing climate change, at least in the short term. Government support for the Paris Agreement outside the US appears strong and there is also support within the US at state and city levels of government, within the financial and corporate sector, and from civil society. Furthermore, technological innovation and scale economies are rapidly driving down the cost of renewable energies, batteries, smart energy solutions and electric vehicles, thereby reducing the cost of decarbonization. The recent decision, however, reflects a rejection of multilateral agreements and is an invitation for rethinking global governance and amounts to an invitation to China to play a more important role. The students' groups will discuss the significance of the US Withdrawal from the Paris Agreement on Climate Change and propose new remedies.
Workshop Materials
Student Presentations
Team 1: Energy Needs Ingenuity [Winning Team]
Clara Lacan
Pietro Candia
Sam Oswald
Jordon DeGroote
Team 2: Step Matters
Francesca Canovi
John Gagliano
Jennifer Simpson
Nadav Soltes
Bryan Haiwen Zou
Team 3: Methods for International Pressure and Pursuing Corporate Responsibility on Climate Change
Matthew Abar
Matthew Okrent
Ryan Francavilla
Christopher Mungiello
Team 4 Presentation
Adam Hilelly
Filippo Manzini
Ruolin Zhao
Grant Marthinsen
---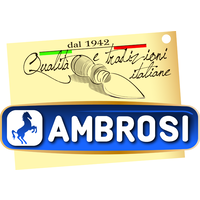 Ambrosi Food USA
Ambrosi Food USA is a division of the 75+ years old Italian dairy company, Ambrosi S.p.A. It was established in 2006 in order to intensify the sales and marketing activities in the US market. It offers its American clients the ability to purchase directly in the United States a vast assortment of the highest quality products. From cheese produced in its own facilities to cheeses hand selected and made by the best artisan cheese makers, Ambrosi USA provides a wide range of Italian cheeses. Ambrosi Food USA will offer the winning team 1 or 2 month internship in New York which includes a $1,000 salary + paid accommodations in New York. Ambrosi Food USA will present a challenge related to Marketing campaign supporting online sales program.
Workshop Materials
Student Presentations
Team 1: Let's Cheese! Ambrosi
Ye Chen
Liqi Xu
Huachao Zhang
Team 2 Presentation
Julia Potts
Steven Mucyo
Carolyn Cabrera
Team 3: Ambrosi USA in E-Commerce
Sean Lee
Marie Luca
John Figge
Team 4: Marketing Challenges [Winning Team]
Chloe Li
Ben O'Hara
Team 5: Ambrosi's E-Commerce Expansion
Naveen Mallidi
Jack Reichert
Francesca Truitt