2023 Events Archive
| Date | Event | Speaker(s) |
| --- | --- | --- |
| April 11 | Brain and Behavior in Autism | Adriana Di Martino, MD |
Brain and Behavior in Autism
Tuesday, April 11, 2023 at 6 p.m.
Intercultural Center Auditorium
Georgetown University
In collaboration with the Embassy of Italy in Washington DC. and the Italian Cultural Institute of the Embassy, The Italian Research Institute of Georgetown University College is pleased to sponsor an event for Dr. Adriana Di Martino, an internationally known autism researcher and founder of the Autism Center at the Child Mind Institute in New York. She will speak on the neural connections in the autism spectrum and delineate the neurobehavioral landscape of autism. A discussion will follow her presentation moderated by Dr. Michael Ullman, Professor in the Department of Neuroscience at Georgetown University.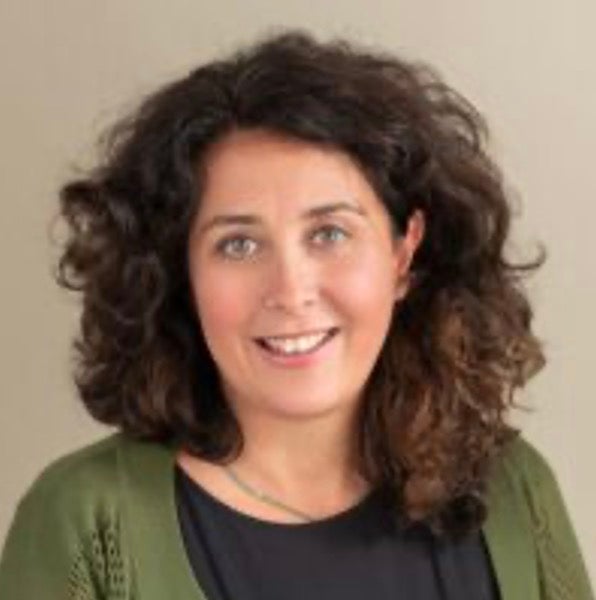 Adriana Di Martino, MD
Research Director, Autism Center
Dr. John and Consuela Phelan Scholar
Senior Research Scientist at the Child Mind Institute
Adriana Di Martino, MD, is an internationally recognized autism researcher and the founding research director for the Autism Center at the Child Mind Institute.
Dr. Di Martino has a long-standing research interest in autism spectrum disorder and how to best understand its neurobiology using brain imaging and a range of other clinical and cognitive approaches. Her study places a particular emphasis on detecting autism-related differences in brain connectivity that emerge in early childhood, with the goal of identifying objective biological markers that can one day be used to improve early intervention efforts and the selection of treatments.
In order to accelerate the pace of autism research, Dr. Di Martino established and directs the Autism Brain Imaging Data Exchange (ABIDE), which aggregates and shares functional and structural brain imaging data from laboratories around the world. The datasets made available to the scientific community by ABIDE have attracted a broad range of researchers to the study of autism, with expertise ranging from neuroscience and psychology to statistics, mathematics and engineering. New insights are emerging though the studies of ABIDE at a rate of more than a publication per month.
Dr. Di Martino is also a leader in efforts to recognize and understand overlaps in the neural bases of other neurodevelopmental conditions that commonly co-occur with autism, such as attention-deficit hyperactivity disorder. Insights from this work are helping to provide a better understanding of differences in the clinical presentation of autism among individuals, as well as variations in the responses of treatment.
Dr. Di Martino is one of our nation's most prolific researchers in the neuroimaging of autism, with publications in the most scientifically respected journals in the field of psychiatry, including the JAMA-Psychiatry, American Journal of Psychiatry, Biological Psychiatry and Molecular Psychiatry. She has also received honors and funding support from the National Institute of Mental Health (NIMH) and the Simons Foundation and has been invited to lecture at multiple national and international scientific conferences.
Moderator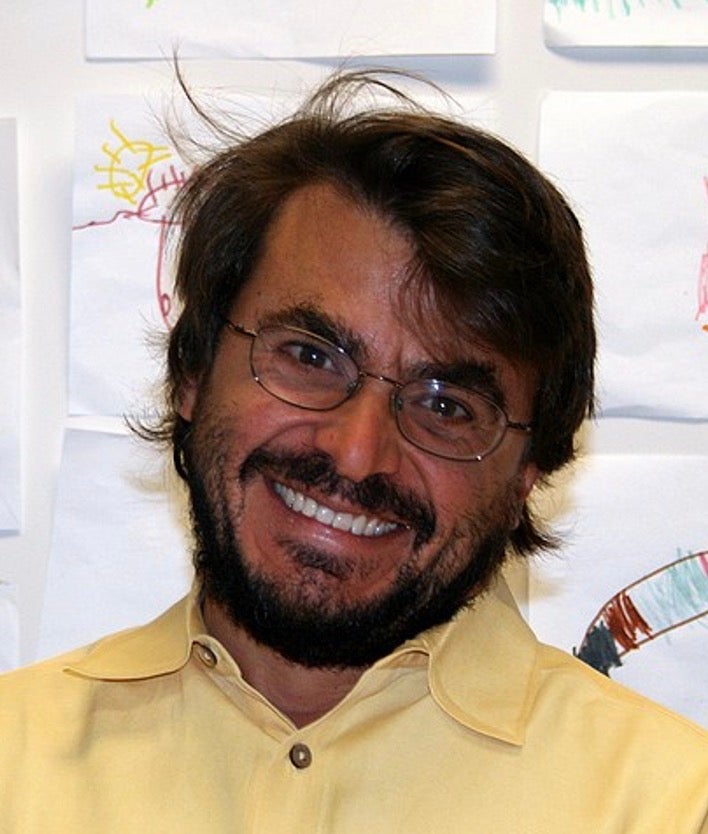 Michael Ullman, Ph.D
Professor
Department of Neuroscience
Georgetown University
Dr. Michael Ullman is Professor in the Department of Neuroscience at Georgetown University, with secondary appointments in the Departments of Neurology and Psychology. He is Director of the Brain and Language Laboratory and the Georgetown EEG/ERP Lab, and Director of Medical Neuroscience at Georgetown University Medical School. He teaches undergraduate, masters, Ph.D, and medical students. His research examines the brain bases of first and second language, math, reading, and memory; how these domains are affected in various disorders (e.g., dyslexia, developmental language disorder, autism, aphasia, Alzheimer's, Parkinson's and Huntington's diseases); and how they may be modulated by factors such as genetic variability, sex, handedness, and aging.