2022 Events Archive
Handel's Rivals: Early Modern Italian Music
Friday, September 16, 2022 at 12:30pm
McNeir Hall, Georgetown University
In collaboration with the Georgetown University Department of Music the Italian Research Institute sponsored a concert on Handel's Rivals: Early Modern Italian Music featuring Mark Janello, harpsichord and portative organ and Kristen Dubenion-Smith, mezzo-soprano.

This concert features music from a recently recovered eighteenth-century Italian manuscript of cantatas and opera arias. The cantatas are for voice and basso continuo (with some annotations for the "cembalo"); the arias and duet include one or two parts for violins and viola. The performance is part of the Department of Music Friday Music Series showcasing the compositions of luminaries Johann Adolph Hasse, Giovanni Bononcini, and Carlo Arrigoni, all rivals of Handel. Some of the pieces in manuscript bear inscriptions to the finest sopranos and castrati of the period, including Faustina Bordoni (spouse of Hasse), Francesca Cuzzoni, Carlo Broschi (the castrato "Farinelli"), and Vittoria Tesi.
A discussion will follow led by Professor Anthony DelDonna
Anthony DelDonna, Ph.D.
Thomas E. Caestecker Professor of Music
Director of the Music Program, Georgetown University
Prof. DelDonna's research focuses on-stage drama, instrumental music, archival studies, and dance in early modern Italy. He is the author of the monographs Instrumental Music in Late Eighteenth-Century Naples: Politics, Patronage and Artistic Culture (Cambridge University Press, 2020) Opera, Theatrical
Culture and Society in Late Eighteenth-Century Naples (Ashgate, 2012); co-editor of The Cambridge Companion to Eighteenth-Century Opera (Cambridge, 2009); and co-editor of Music as Cultural Mission: Explorations of Jesuit Practices in Italy and North America (St. Joseph University Press, 2014;). His critical edition of the oratorio Trionfo per l'Assunzione della Santissima Vergine is published by Fondazione Arcadia (LIM, 2015) and his forthcoming publications include the critical edition of the opera, La ballerina amante (1782) by Domenico Cimarosa. He has published numerous articles in peer-reviewed journals and volumes devoted to early modern Europe and Italy. His current book project focuses on the tradition of feste da ballo (celebratory balls) in early modern Naples.
If you were unable to attend the concert on September 16 at Georgetown University we are pleased to post the concert of cantatas performed by Kristen Dubenion-Smith, mezzo-soprano accompanied by Mark Janello on the portative organ.
---
Jane da Mosto: Venice and Climate Change: Local Approaches to the Certainty of Global Uncertainties
Wednesday, November 30 at 5:15 pm
Intercultural Center Auditorium, Georgetown University
In collaboration with the Italian Embassy of Washington DC. and the Italian Cultural Institute of the Embassy, The Italian Research Institute of Georgetown College is pleased to sponsor Jane da Mosto, an environmental Scientist and co-founder of We are here Venice (WahV) who will speak on Venice – mirror on the world: a source of inspiration and a microcosm of many of the most important global challenges.
She will present a view of the historic city and the surrounding lagoon as a unified system, together with up-to-date insight into the main challenges faced by Venice and its population. Everything is interlinked, in terms of the root causes of today's problems as well as possible – and necessary – solutions.
By describing a number of current WahV projects, she will explain how addressing issues like mitigating the effects of the climate emergency and adaptation to sea level rise at the "laboratory scale" of Venice also serves to focus attention at the global level and can provide valuable, transferable experience for many other equally vulnerable places in the world.
Her presentation will be followed by a conversation with Prof. Randall Amster, Teaching Professor, and Co-Director of Environmental Studies at Georgetown University.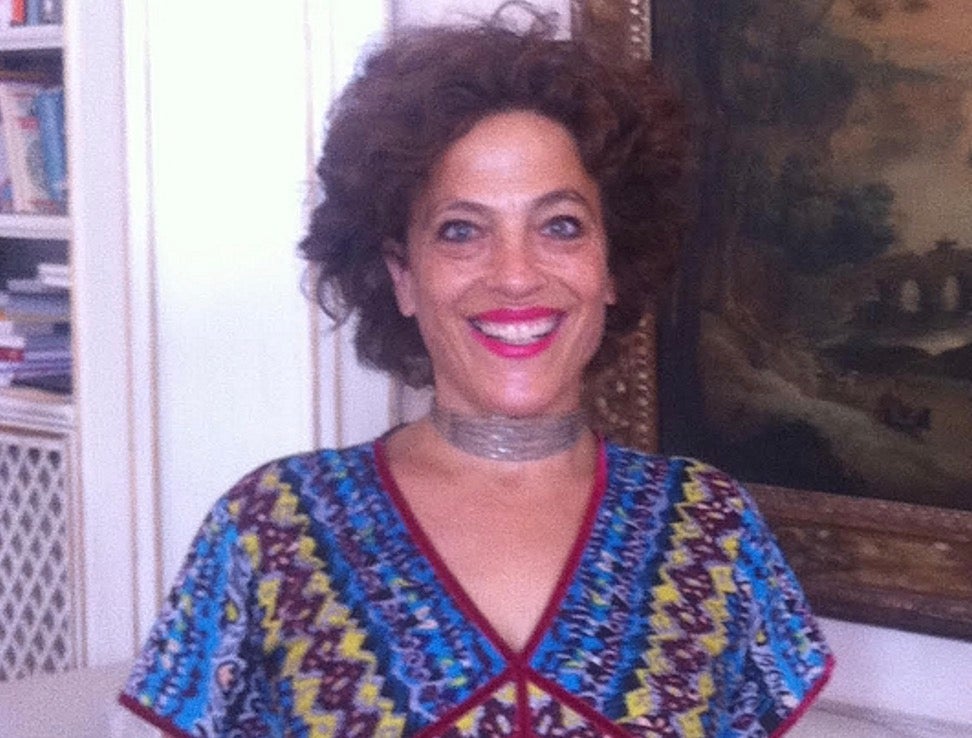 Jane da Mosto
Environmental Scientist
Co-founder of We are here Venice (WahV)
Jane da Mosto, MA University of Oxford, MSc Imperial College London) is an environmental scientist and activist based in Venice. She is co-founder and executive director of We are here Venice (WahV), a non-profit organization with a mission to ensure that Venice remains a living city. It operates as a multidisciplinary collective for research and a platform for activism.
Operating across many different disciplines, WahV has a mission to change the future of the city, highlighting the need to protect the lagoon and rebuild a more resilient resident population. Jane's books include The Science of Saving Venice (Umberto Allemandi, 2004), The Venice Report (Cambridge University Press, 2010), and Acqua in Piazza (Linea d'acqua 2016). Contributions include "Making Time for Conversations of Resistance" in Feminist Futures of Spatial Practice (Spurbuch, M. Schalk et al, 2017), "Practicing Civic Ecology: Venice and the Lagoon" in Care and Repair (MIT Press, Angelika Fitz et al, 2019), "The Venice Paradox" in Aroop special edition on Failure (Raza Foundation, 2020). Alongside WahV-specific projects, Jane is active in the community and is President of Pan di Zenzero, a pedagogical project for early childhood. In 2017 she was honored with the Osella d'Oro by the city of Venice and in 2021 she received the Fondazione Masi prize for "vision and courage."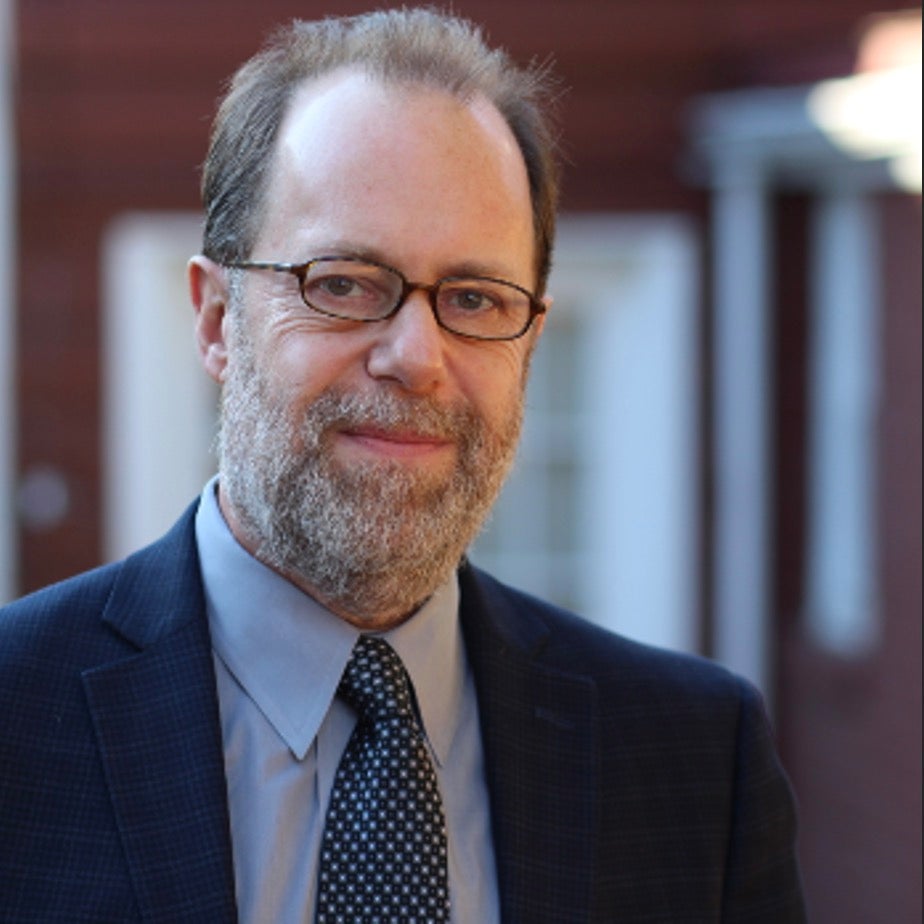 Randall J. Amster
Teaching Professor and Co-Director of Environmental Studies
Georgetown University
Randall Amster, J.D., Ph.D., is Co-Director and Teaching Professor of Environmental Studies. He teaches and publishes on subjects including peace and nonviolence, social and environmental justice, political theory, and emerging technologies; serves on the editorial board of numerous academic journals; and writes for a wide range of popular and scholarly publications. His research interests include environmental peacebuilding, climate justice, intersectionality and ecology, community and sustainability, "digital food," and the justice implications of contemporary technology. On campus, he works with groups exploring areas including climate change, food justice, and curricular development, and serves as Faculty Director of the Core Pathways and Core Transformation initiatives.
Expertise
Climate Change, Emerging Technology, Environment, Global Cities, Justice, and Peace Studies